Highlights(IAAE 2016)
[breadcrumb]

Top

>

Highlights(IAAE 2016)

The conference was held to help automobile repair service providers from Japan and overseas to exchange information about their business, as automobile repair is becoming more difficult in recent years. Those from Italy,Japan,Korea,United Kingdom,United States took part to discuss the current situation, issues and prospects of auto body repair in their countries.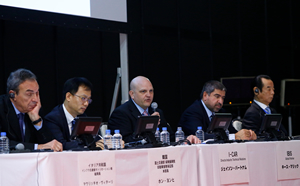 A booth was set up in the venue during the three-day show period for demonstrations of eco-friendly repair paint such as water-based ones.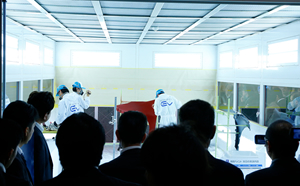 The event was held to exchange information and create business matching between overseas exhibitors, buyers and those who are interested in Japanese market. This time, about 60 participants joined the party from domestic and overseas.